Opening Activities — Sunday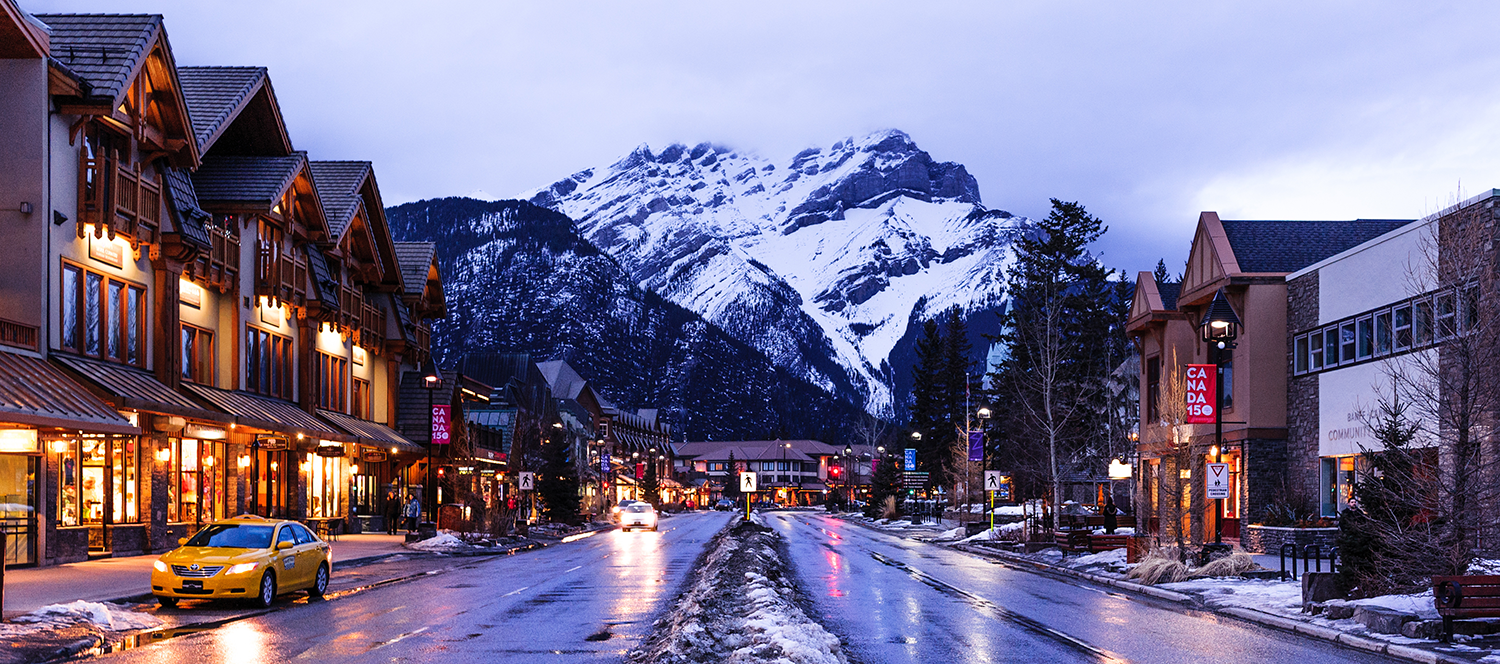 Welcome reception
Get settled into the beautiful Banff Centre for Arts and Creativity. Meet fellow conference guests, speakers, and the Apero Solutions team over appetizers and drinks at our evening reception.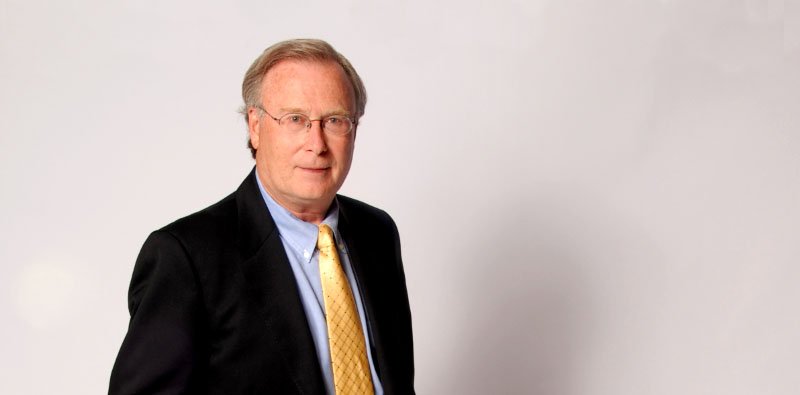 Keynote: Donald Cooper
Author of the Straight Talk management blog, Donald Cooper is an award-winning manufacturer, business mogul, and coach for businesses seeking transformation. Alongside insightful keynote presentations, Donald will share copies of his exclusive Business Assessment and Management Implementation Toolset. These tools and templates have helped thousands of Donald's clients boost clarity of vision and profitability.
Other Featured Guests
Saher Ghattas
Author of Marketing Manager's Journey to the Summit
CEO of Flawless Inbound, one of Canada's leading organizations in sales and marketing enablement
More speakers will be announced soon.
What to expect — Monday to Wednesday
Session topics
Transform your business
Learn strategic approaches to achieving growth, competing with big box stores and e-Commerce, from key decisions and considerations for implementations or change management to expanding your business by crossing borders or adding e-Commerce.
The value of ERP
How can you better connect your business? Learn how a robust ERP and the right support can improve your processes, planning, decision-making in all departments. These sessions will show the best way to utilize your ERP to manage finance, pricing, rebates, service workorders, and more.
Grow globally
Learn from the experts about best practices to maintain profitability doing cross-border business. Hear from professionals and benefit from their advice, processes and experiences. Topics will cover a variety of subjects.
Technology tools for success
How can Business Intelligence support your operations? Why do you need warehouse management software (WMS)? Gain in-depth insights about the tools you can adopt for growth, productivity and more efficiencies across your business.
Gain in-depth insights about the tools you can adopt for growth, productivity and more efficiencies across your business.
How can Business Intelligence (BI) and CRM support your operations?
e-Commerce: Impact, threats and opportunities

Amazon marketplace
B2B vs B2C
Emerging competitors
Expanded borders, expanded opportunities
Driving Growth: Marketing and Sales
Who are the disrupters in your industry? How can you use ContinuousNext business strategy? Learn how to combine marketing and sales strategy to compete and keep up with economic and geographic change. Explore the benefits and challenges of sales tools like CRM and SalesXpress — and how they improve remote order entry and help sales personnel.
Inventory in Motion
Inventory is one of your largest investments.  How can you free up some of this capital? How do organizations benefit from Warehouse Management Software (WMS)? Learn how the experts manage this asset and discover solutions to common problems, tools and processes to improve inventory management.
More topics will be announced soon.