International Business Coach Donald Cooper to Speak at Apero Solutions' 2020 Conference
We're proud to announce that world-renowned management coach and retailer Donald Cooper will be the keynote speaker at our 2020 Business Conference.
About Donald Cooper
Donald Cooper sets an excellent example for perseverance and vision.
One could say that Donald started building his career at age six when he the swept floors of his family's business for five cents an hour. This seed of entrepreneurial spirit grew into something outstanding in his adult years.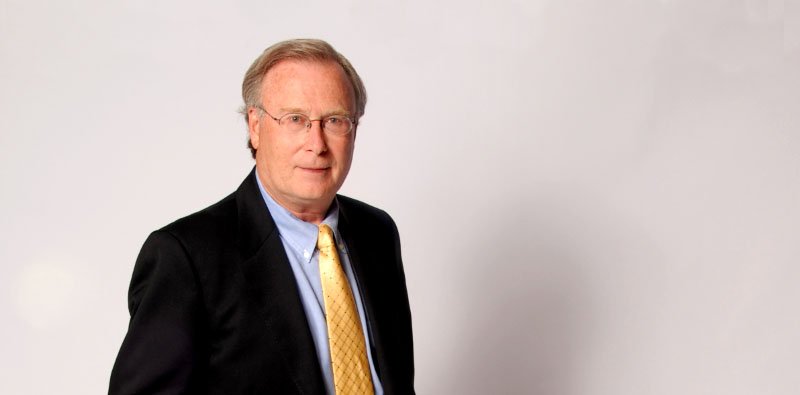 With a business degree and an MBA in his back pocket, Donald took on his family business. Cooper Canada grew from a modest team of fifteen to an iconic brand with over 2,800 employees. In its heyday from the 1960s to the 1980s, Cooper logos were on hockey helmets everywhere.
The business went through a rollercoaster of events before being sold. At 43 years old, Donald took his wisdom and business acumen to become an award-winning retailer in the fashion industry.
Today, Donald runs management boot camps, coaching programs, and is a lucrative public speaker. He's dedicated to helping businesses reinvent the way they provide customer value, clarity of purpose, and profitability.
We're excited to have Donald speaking at our upcoming Banff conference—and we're giving you the chance to win a 1-on-1 coaching session with the business mogul. Save your spot here.