A Special Message from Apero
In response to the COVID-19 pandemic, Apero Solutions is taking all possible measures to protect our staff, customers, and others as we remain open for business.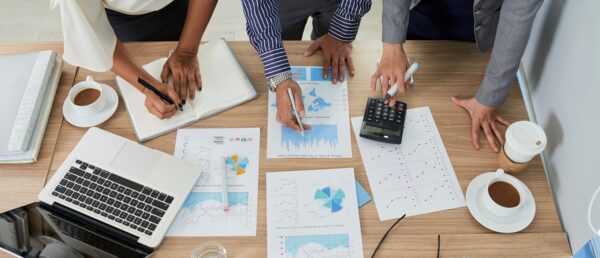 Manage Crisis Beyond COVID-19.
During this pandemic, we are all being challenged to find new ways to do business. We understand that our direct customers and their direct customers are facing the same struggles.
As business continuity and customer service are of serious concern right now, we are ready to assist you in servicing your customer today and differentiate you against your competitor in the future.
Contact Banner
Let us help you retain control of your business in uncertain times.
Keep Your Business Connected Remotely
It is especially crucial now that your software enables you to act quickly and make confident decisions. That is the job your ERP needs to accomplish.
In response, we have created a simple solution that will allow users to work from home over a VPN connecting to the Latitude ERP server.
Help Your Online Shoppers
Are you ready to provide the online shopping experience that buyers need right now? We have an E-Commerce tool to help you get started.
Compass B2B E-Commerce lets your customers search for products, view available inventory, place orders, and view their accounts in detail.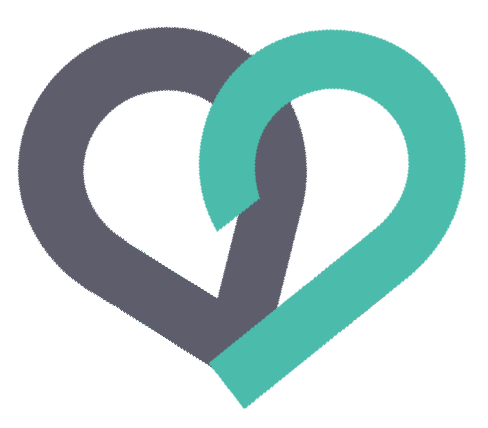 Our Commitment to Health & Safety
We want to extend our gratitude and appreciation to all the front-line workers and medical professionals who are doing their best to keep our communities safe.
The Apero Solutions team is doing everything we can to support these efforts and help flatten the curve, all while we continue our regular operations.
To lessen the spread of COVID-19, we are:
Limiting the number of employees present in the office and complying with recommended protocols such as sanitizing and social distancing
Replacing physical meetings with video conference calls
Keeping our clients safe by enabling remote work when possible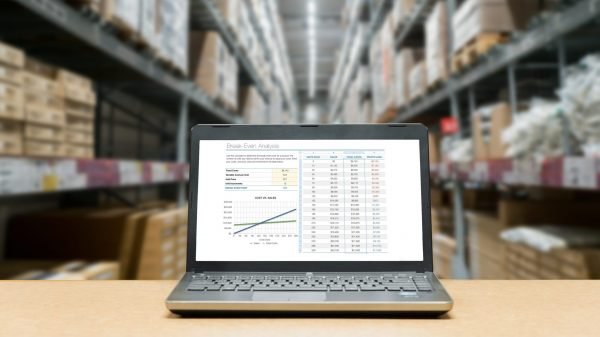 What to Expect from Your ERP Software
Whether you're investing in ERP software for the first time or you're a seasoned ERP veteran looking for a better fit, keep in mind: There's a difference between a good ERP provider and their software versus a great ERP provider and their solution.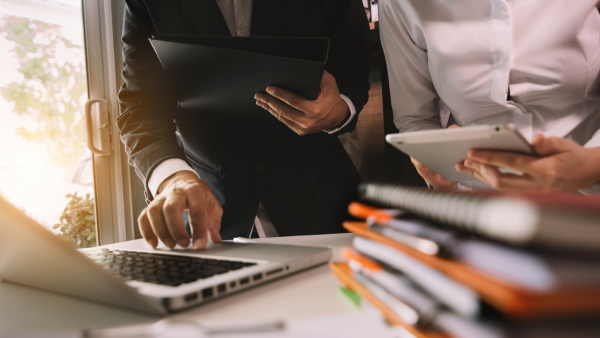 ERP Implementation in 7 Simple Steps
Apero Solutions takes anything but a "one size fits all" approach when it comes to ERP implementation. Comprehensive, customized and collaborative, our seven-step process is designed to drive organizational change and deliver results.