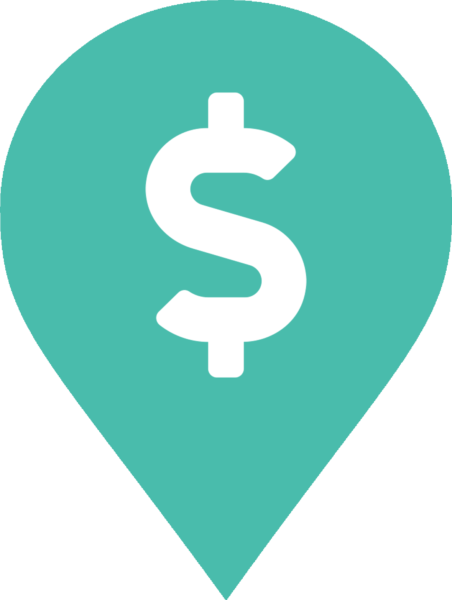 Looking to Boost Profits?
All-in-one forecasting, reporting, inventory and resource allocation to help you make all the right decisions.
Want Warehouse Efficiency?
Reduce your expensive inventory management errors while improving your employees' performance.
Need Reporting Accuracy?
Get everything you need to strategically plan and manage company finances with real-time reporting.
It's Your Business. Take Charge!
We will help your company reach its full potential.
Apero is a progressive ERP and WMS solutions provider with expertise in inventory and distribution. Our software provides a single view into all of your critical business areas to make it faster and easier to drive powerful business decisions and innovation. We do this by unifying processes, data, collaboration, mobility and more. We are committed to providing easily integrated products and solutions that lend to business success.
Our ERP & WMS solutions provide a complete view of your business operations and improved customer service. Our implementations are successful because we take the time to understand our client's needs. Our thorough assessments help us develop ERP, RF warehouse, web and mobility solutions that are custom-tailored to your unique needs. Imagine a fully integrated business package, combined with our commitment and care.
Whether you're looking to expand the size, scope and ability of your business or to increase efficiency, we have the right solution for you. Our products have been tested in hundreds of diverse businesses and are enhanced with features and suggestions from our most experienced clients.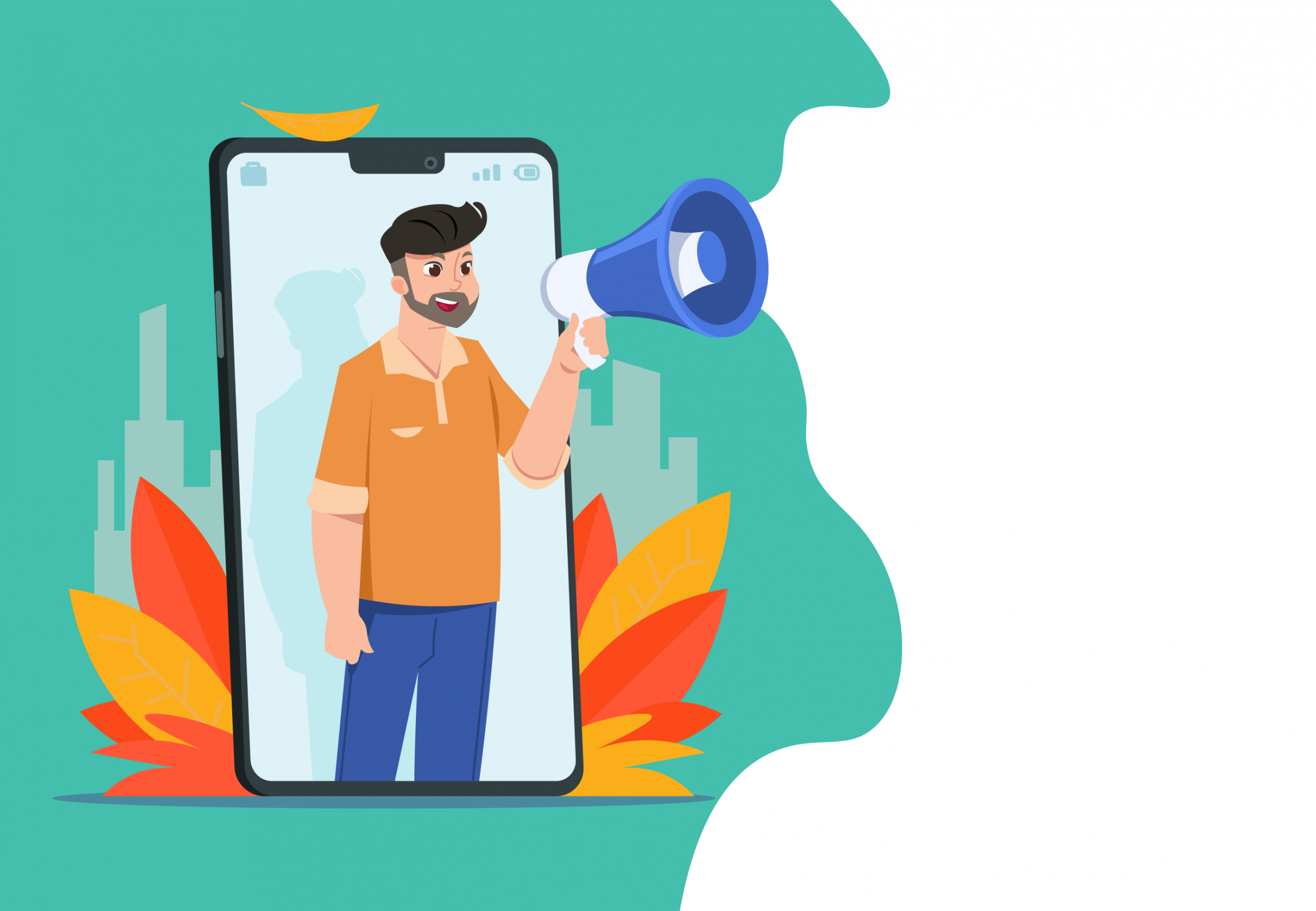 Know a business struggling with their ERP?
Let us help them. Find out about our referral program.
Contact Banner
Get the latest release notes & downloads