Latitude ERP Release L2.20.20
Software Release Notes
Latitude ERP
Latitude Release L2.20.20 – Highlights
A/R: new load function for A/R transactions
I/M: purge for products that have never been used
P/O: enhancement for .NOM. (Mexican Official Norm) functionality
S/O: validate product in S/O & S/W by customer rebate group
S/O: option to automate the .reverse. of an S/O invoice
S/O: default ready-to-pick flag by carrier-ID
S/O: securing products by line and customer rebate group logic
Latitude Web Store Integration . Magento
Latitude Web Store Integration . Big Commerce
Latitude Web Store Integration . Xngage
Latitude A/R Integration . Lockstep / Anytime Collect
Latitude Integration AvaTax
Latitude Engage L2.20.19 – Highlights
S/O Quote/order: "Add Options" button renamed to "More Actions" for clarity
New Features (full documentation available on the Customer Portal):

I/M Inventory transactions – Stock Adjust: feature has been added to Engage
SO Transfer Order: feature has been added to Engage

Notify / notifications – much work has been done to increase the functionality of manual and system notifications added to records
G/L Financial Statements update: the copy process has been changed to the standard way of copying data in Engage
G/L Financial Statements Sections updates:

the copy process has been changed to the standard way of copying data in Engage
the Line No field number generation has been updated to Engage standards

I/M negative-stock report – output-unit option has been added
I/M Product bin location / bin edit – several fixes
Consolidated ship/bill: indicator and link added to consolidated documents
S/O Post Date payment: ability to add receipt information to payment
S/O and S/W: add ability to re-open a closed order
Download release notes
Pinpoint WMS Release 37.03
Pinpoint WMS
Pinpoint WMS Release 37.03 - Highlights
NOTE: Testing emphasis should be placed on confirming that all previously used RF picking and IR functionality still works for you, whether you use any of the new functionality developed in these areas or not. Significant changes needed to be made to incorporate some new validations that force RF operators to scan product identifiers that correspond to the unit of measure used on picking and IR tasks.
New functionality of interest includes:
.X functionality to release cycle counts that RF operators don't have time to complete
Additional fields on the Order Management windows for credit card authorization information
"Send to Host" accountability
Development of an "extra" Latitude/Pinpoint link for passing high priority picks to Pinpoint
ShipXpress packing into LPs that are pick-staged but not ship-staged
Increased visibility in ShipXpress to shipping LPs that may not have been pick-staged yet
ShipXpress printing of shipping label PDF files
Download release notes
TRAX
Apero Trax Release Notes
A/P: supp.rename.load function for renaming batches of suppliers
A/P: Batch auto email functionality for A/P cheque stubs
A/R: cust.rename.load function for renaming batches of customers
C/M: Additional columns added to the excel output of commission.reg
S/O: New parameter for setting Currency-ID when using Reprice option
Download release notes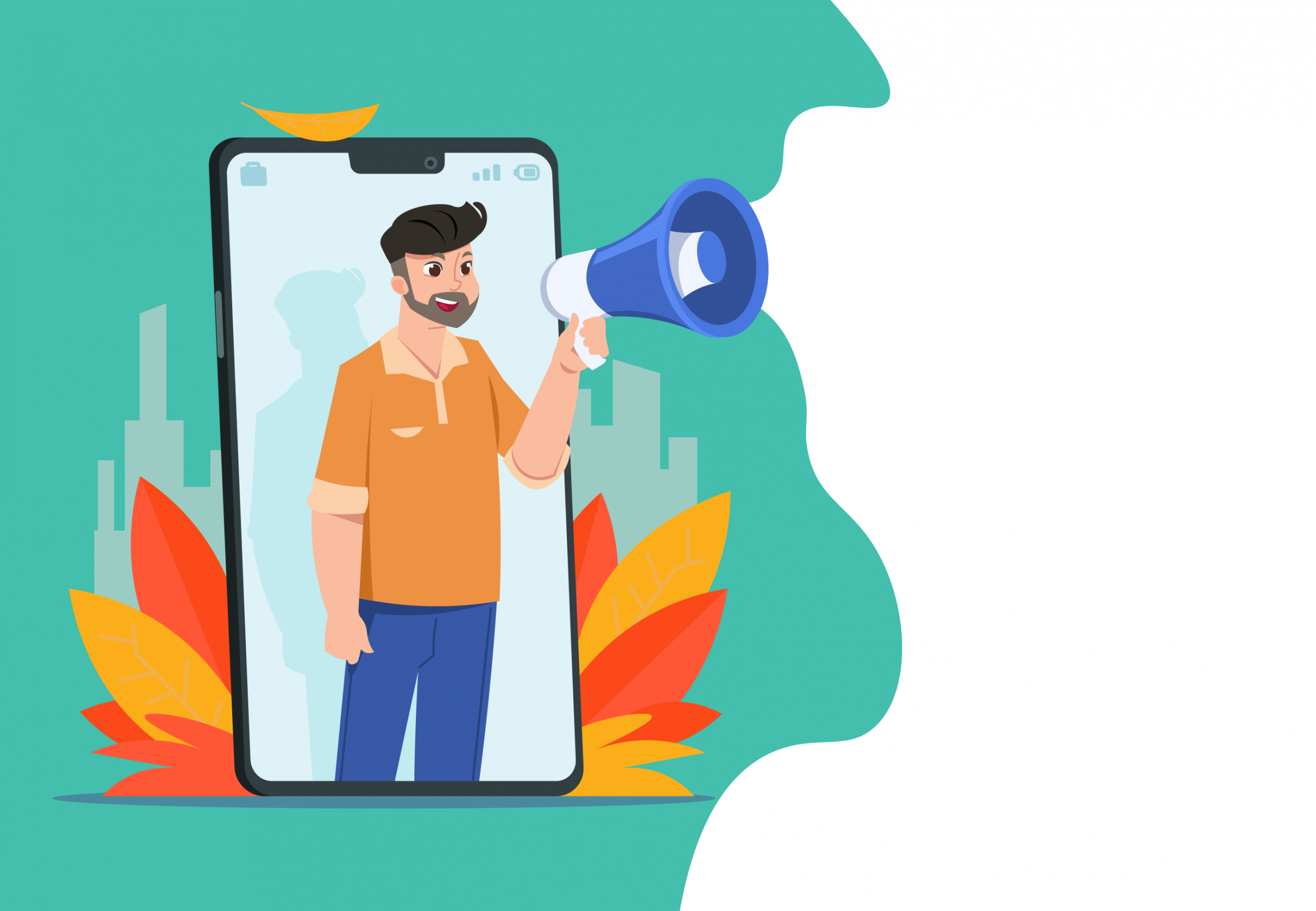 Know a business struggling with their ERP?
Let us help them. Find out about our referral program.