Latitude ERP Release L2.20.21
Latitude Release L2.20.22 - Highlights
New EFT bank export for Bank of Montreal – BMO – page 17
New B/I export formats for Shopify Web store integration – page 21
Securing G/L codes to specific currencies – page 27
P/O Worksheet batch expanded to include S/O stock transfer receipts – page 32
S/O foreign currency reprice functionality – page 36
New integration to 3rd party product Billtrust – page 57
Big Commerce integration for D2C orders – page 58
Big Commerce integration for Narvar RMA & refund processing – page 60
Latitude Engage L2.20.22 - Highlights
PickXpress integrations with Engage S/O pick, warehouse pick processing and pick list status functions

With the implementation of PickXpress, several changes and enhancements were completed in Engage's pick processing and management functions. For more information refer to:

SO Module section - several related tickets
PickXpress user guide – will be posted on the portals within a few weeks of release 22 deployment

General Additions and Updates – of interest to all Users:

Add "copy notes" to all documents that have line level notes available
S/O + S/W quote/orders: make document contact's email address accessible from email dialogue
Locations function: add "child location" and "xfer factors" tabs
A/P credit: add new option to generate A/R CR (ARCRGEN in Latitude)
A/R document classification (ar.class) - finish enabling for Engage
A/R customer contact inquiry: new function created to display all contact records across all customers
IM Module – several updates to Product Categories for Compass functionality
P/O specific doc types - lines tab - add indicators for product + line level image management
S/O pick management: add "warehouse pick processing" (so.pick.wrhouse) function for warehouse pickers to increase efficiency / processing time
S/O quote/order/pick/pack document header: new layout with all document status' grouped on far right side
S/O stage edit / staging.area functions: enable for Engage
S/O specific doc types - lines tab: add indicators for product + line level image management
SO pack: customer label, address label and product label need to be configured for Engage
S/W Module – several updates to further its full development
Download release notes
Pinpoint WMS Release 38.01
Pinpoint WMS Release 38.01 – Highlights
For facilities with high line counts on outbound picks, a new option for filtering active orders will allow you to see only the lines that are not yet complete. No more scrolling through 300+ lines to find the one that isn't finished!
Request Engine changes have been made to allow better use of cross-dock locations.
Custom requests added:
support the printing of multiple different types of packing slips per shipment
allow more copy/paste functionality in ShipXpress
add a stage_mask field for optional use on RF Picking labels
Optionally restrict the ability to pack LPs and their contents onto pallets.
Bug fixes to ShipXpress LP hospitalization and "Return to Stock" functionality.
This version contains several items that required changes in Pinpoint, Latitude and ShipXpress, or at least two of the three. As a result, the classification of features has not been as "cut and dried" as in previous releases. For the sake of clarity each new feature has been described in one place in this document.
RF display of "spec codes" to receivers
The addition of MSDS functionality to Pinpoint
The optional use of cists on inbound stock adjustments from Pinpoint
Passing of LP numbers and LP structure back to Latitude
Download release notes
TRAX
Apero Trax Release Notes
A/P: supp.rename.load function for renaming batches of suppliers
A/P: Batch auto email functionality for A/P cheque stubs
A/R: cust.rename.load function for renaming batches of customers
C/M: Additional columns added to the excel output of commission.reg
S/O: New parameter for setting Currency-ID when using Reprice option
Download release notes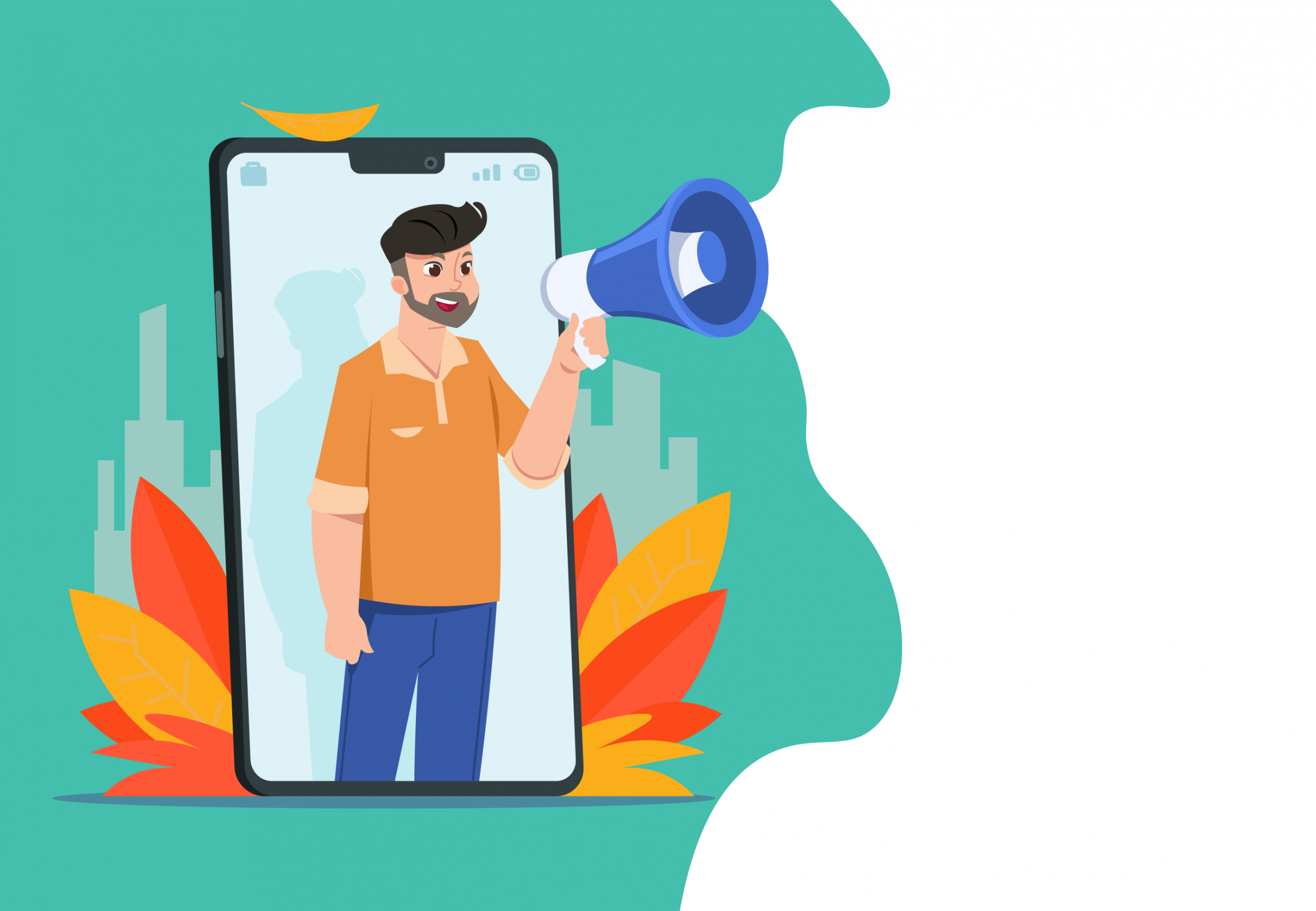 Know a business struggling with their ERP?
Let us help them. Find out about our referral program.