An ERP solution built for your business.
Gain business intelligence with Latitude ERP.
Whether you're a wholesale distributor, a local parts store, or a food and beverage manufacturer, you need new ways to stay competitive in today's dynamic global marketplace. Struggling with separate software tools across multiple departments makes it very difficult to have an accurate view of the entire business.
Latitude ERP allows distributors and manufacturers to automate and manage all their moving parts — finances, customers, supply chains, and more. Latitude integrates it all, providing you the insights you need to improve efficiencies in all departments.
 Manage finances with real-time reporting.
When it comes to your business' finances, it's your job to be in-the-know. That's because you determine your corporation's direction based on numerical data. From P&L and risk assessments to reporting and strategic planning, your company depends on you for its financial well-being.
Help your business out-perform the competition with solid, data-driven strategy. It's time to automate and streamline your business with a comprehensive ERP solution.
Purchasing Tools
Gain the specificity you need. Latitude ERP enables purchasing based on user selections of simple to complex strategies controlled by specific products and location.
Sales Management
Manage sales processes with ease, from pricing to order processing and more. Latitude ERP provides the tools and critical information to empower users to provide superior customer service and drive growth!
Powerful Integrations
With an ERP that integrates with major CRM software, BI and EDI, you'll benefit from detailed analytics on your business performance and customer relationships.
Inventory Management
From bill of materials to inventory revaluation, Latitude ERP helps you optimize inventory levels, enhance order fulfilment and improve customer satisfaction.
Accounting & Financials
Fully integrate financials within your ERP. Latitude automates accounting and financial tasks while providing the detailed insights you need to reduce overhead and improve cash flow.
Mobile Applications
Give your users access to important data anytime and anywhere. Latitude ERP enables flexibility with sales applications to keep your business flexible and efficient.
How Latitude is Different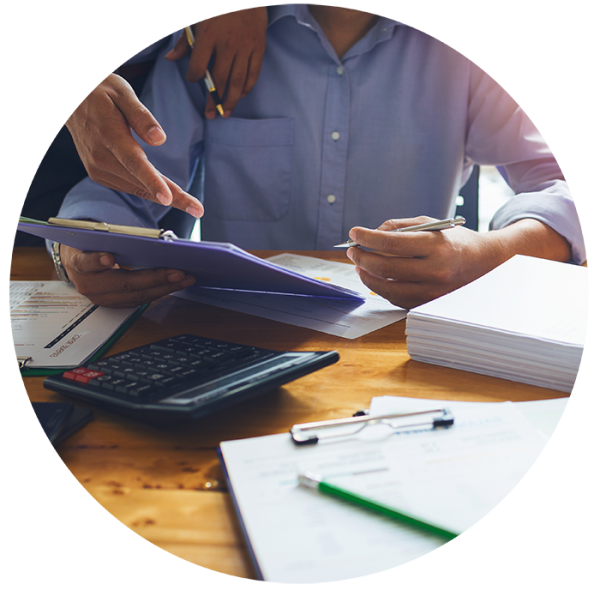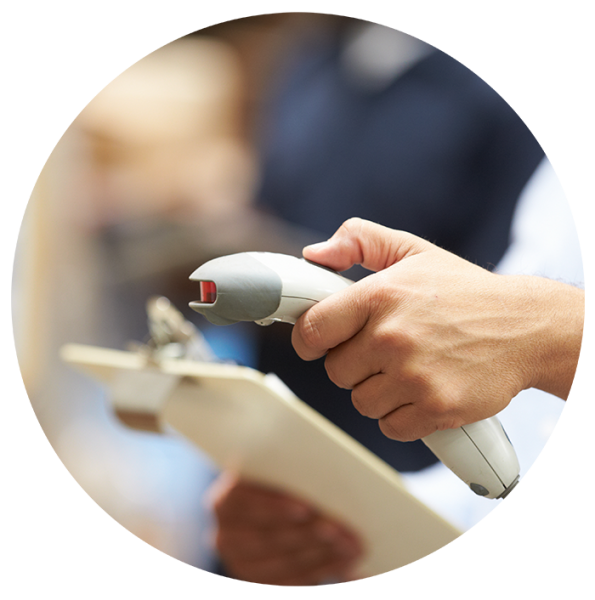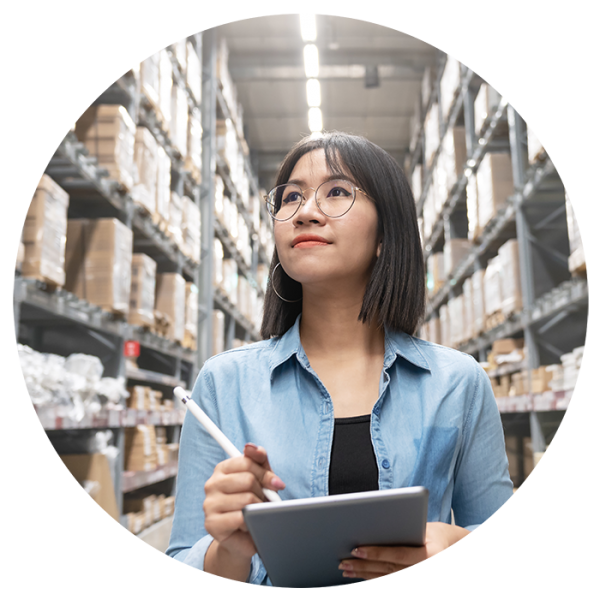 Accurate Pricing
Latitude ERP allows customizable automated price calculations for every customer and order. See true landed costs based on what you actually paid, secured by user and department.
Simplified Inventory
We make it easy to monitor product inventory levels and purchasing requirements for single or multiple locations. Attributed inventory helps you easily configure like-items and maximize efficiency for product setup and pricing.
Robust Reporting
Never miss a thing. Latitude ERP helps you improve visibility with exception-based reporting to identify key inventory, sales, purchasing, and financial issues.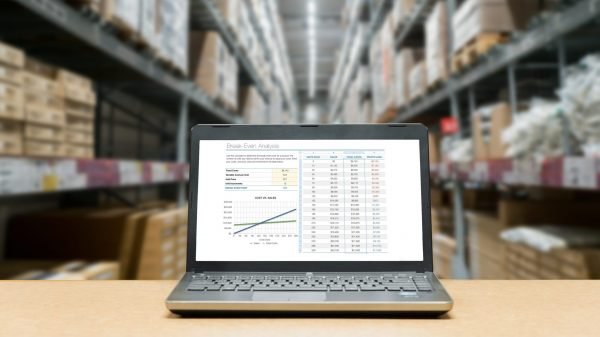 What to Expect from Your ERP Software
Whether you're investing in ERP software for the first time or you're a seasoned ERP veteran looking for a better fit, keep in mind: There's a difference between a good ERP provider and their software versus a great ERP provider and their solution.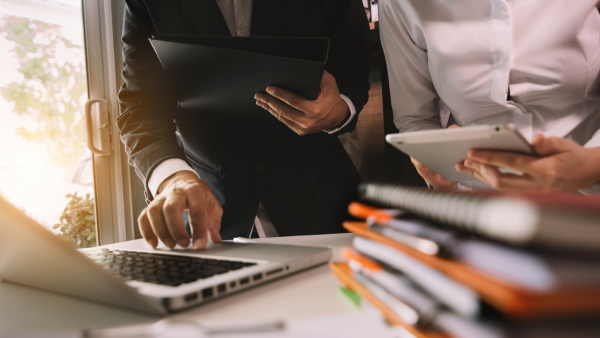 ERP Implementation in 7 Simple Steps
Apero Solutions takes anything but a "one size fits all" approach when it comes to ERP implementation. Comprehensive, customized and collaborative, our seven-step process is designed to drive organizational change and deliver results.