What Should You Expect from Your ERP Software?
Whether you're investing in ERP software for the first time or you're a seasoned ERP veteran looking for a better fit, keep in mind: There's a difference between a good ERP provider and their software versus a great ERP provider and their solution. Don't get lost in the sea of bells and whistles. Instead, consider these core features when reviewing your choices.
Here's what you should expect:
Integration
One benefit of ERP systems is boosting efficiency. With the right ERP, companies no longer have to work in silos. Integration is a key component in ensuring all applications work together harmoniously so you can realize the benefits from the numerous capabilities offered by your ERP. The ERP collects, stores and analyzes data across the entire organization. This is through a single source of information, reducing discrepancies associated with errors.
Integrations allow your business to work with multiple components simultaneously. This increases efficiency, reliability, accuracy and productivity across the organization.
Flexible configuration
Although integration is important, your ERP software needs to be configurable to fit the varying needs of different business requirements, teams and individual users. Configurability is the next ingredient in a great ERP and that starts from the beginning — the discovery and planning stage.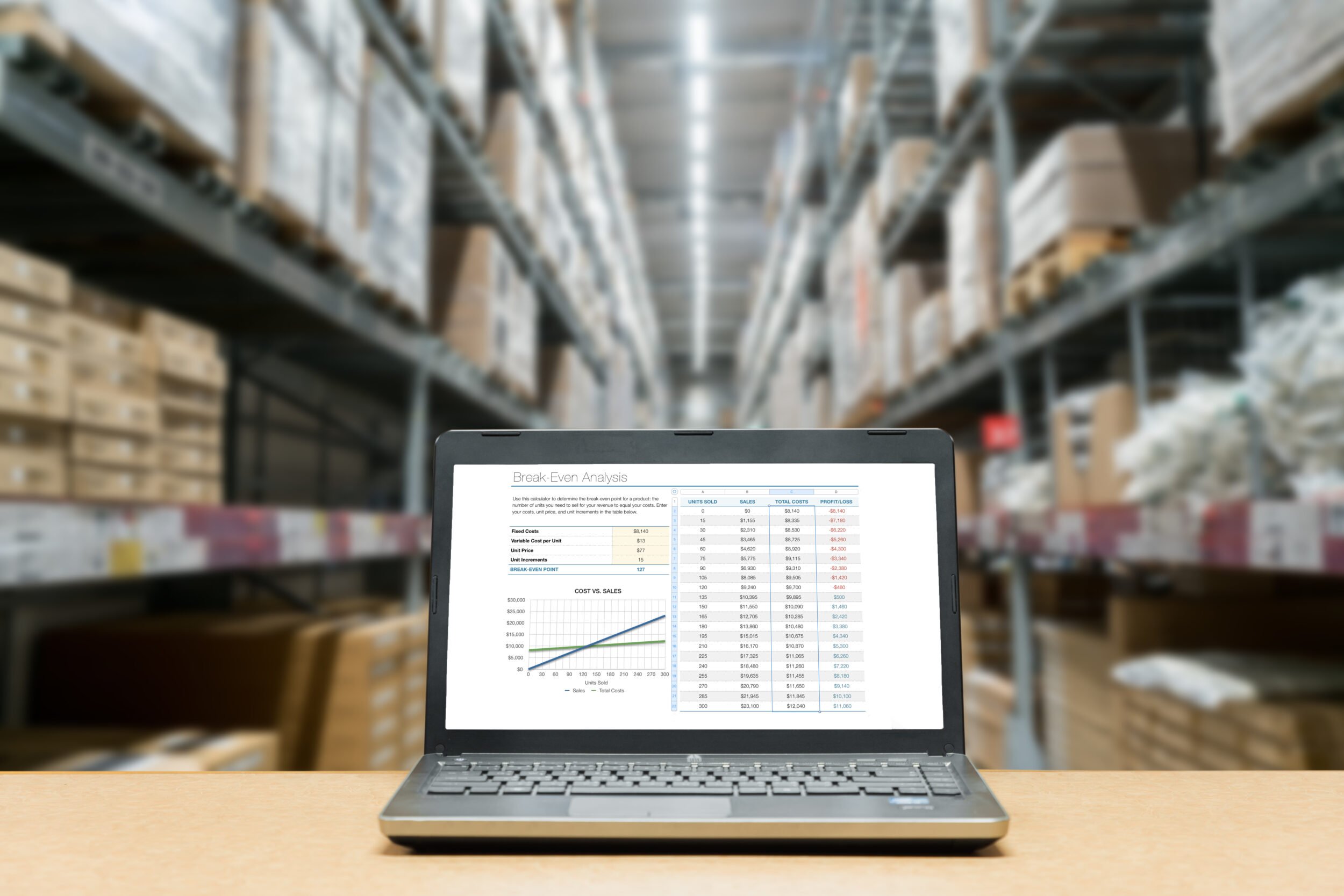 Configuration is the longest and most difficult phase of ERP implementation. You need to analyze gaps in your business processes and configure parameters and workflows designed for your business in the new ERP software. If your ERP is a one-size-fits-all that is not customized to your business needs from the beginning, it will be time-consuming, expensive and frustrating to have changes programmed after the implementation. This also impacts your long-term costs.
All of this is made simpler if your ERP is tailored to your business. Flexible configuration will ensure that you can easily adjust the system to your current and changing needs. Your ERP should include features such as customizable automated price calculations that follow daily workflows.
A successful implementation needs to merge an in-depth understanding of your operational methodologies and objectives with a flexible and adaptable ERP framework. A great ERP fit from the start is beneficial to the organization's infrastructure and to a healthy approach for all persons involved.
Complete transaction visibility
You also need your ERP to ensure the visibility and transparency of your business processes. From product acquisition to final delivery to the customer, organizations must track material flow to ensure it meets compliance guidelines.
ERP functions like serial / lot number traceability, costing links from receiving a product through to sale, and document links from email to electronic signatures back to any transaction enable complete visibility of customer and supplier transactions.
Exception-based reporting
Is your ERP software actively identifying errors for you? You need more than just exception-based reporting that helps you identify key inventory, sales, purchasing, and financial issues. Identifying the warning signs as transactions are entered will save you from data loss, theft and fraud.
Your ERP should alert you when your operations aren't meeting requirements. It should measure and monitor the metrics your business has established to regulate its health. When things are running smoothly, reliable ERP software runs quietly in the background — and it notifies you as a problem arises, whether that's a sale being entered at a price below margin, inventory allocation that is clearing your on-hand stock, or operators entering financial transactions to the wrong department.
Mobile Flexibility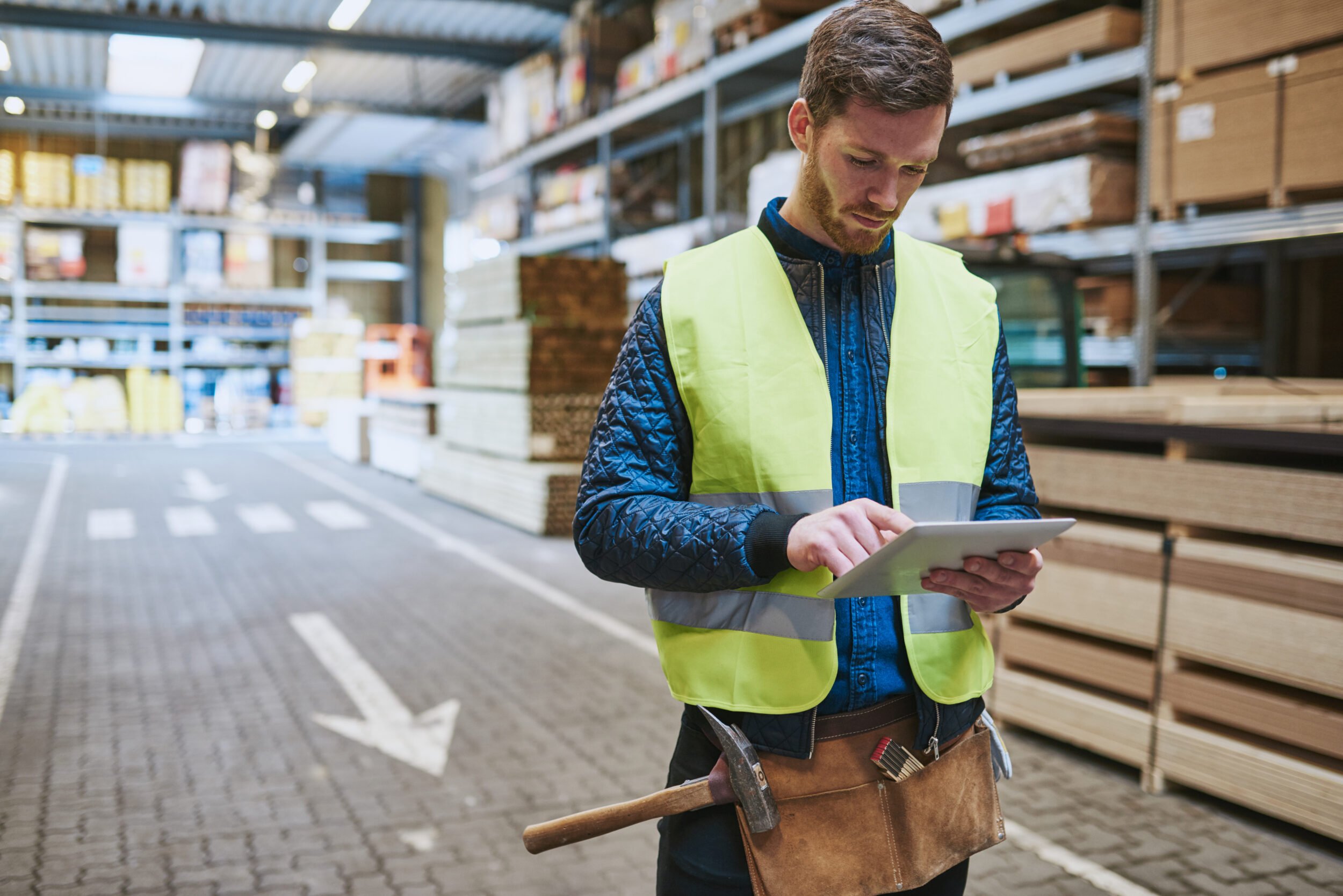 Mobility is a must for nearly any industry. In the days of BYOD (bring your own device), more and more business users are accessing data and workflow through mobile and remote devices. An ERP that caters to the needs of internal users and meets customer expectations is vital for a company's growth.
For this reason, yours should offer standard mobile applications and services that allow staff to access important info (inventory levels, account statuses, order details etc.) from wherever they are. Giving employees the ability to work however, wherever and whenever boosts productivity and efficiencies.
ERP equipped with a mobile-friendly dashboard makes relevant information and data readily accessible when you and your employees need it. Mobile solutions minimize errors and increase operational productivity.
The right ERP solution comes from a provider that understands your business is unique. It's a solution designed for the requirements of your customers, vendors and processes. You don't want an ERP that's powerful and efficient for someone else — it needs to be agile enough to adapt to the ever-changing dynamics of your teams, your infrastructure and your business.
That's what elevates great ERP software provider above the rest. At Apero Solutions, we believe "It's your business. Take charge!"
Apero Solutions has fully customizable solutions for the unique needs of your business. Ready to get started? Reach out to us today.