Why ERP is Critical in Recession Intervention
During this time of uncertainty, we can be sure of one thing: keeping our families, friends, colleagues, customers and the public safe is our most crucial task.
Unfortunately, this necessary undertaking has forced our economy down a tough road.
There is no doubt that you and your business are already feeling the impacts of COVID-19. The outbreak's impact on the economy means that, like most industries, distributors and manufacturers need to adjust their game plan.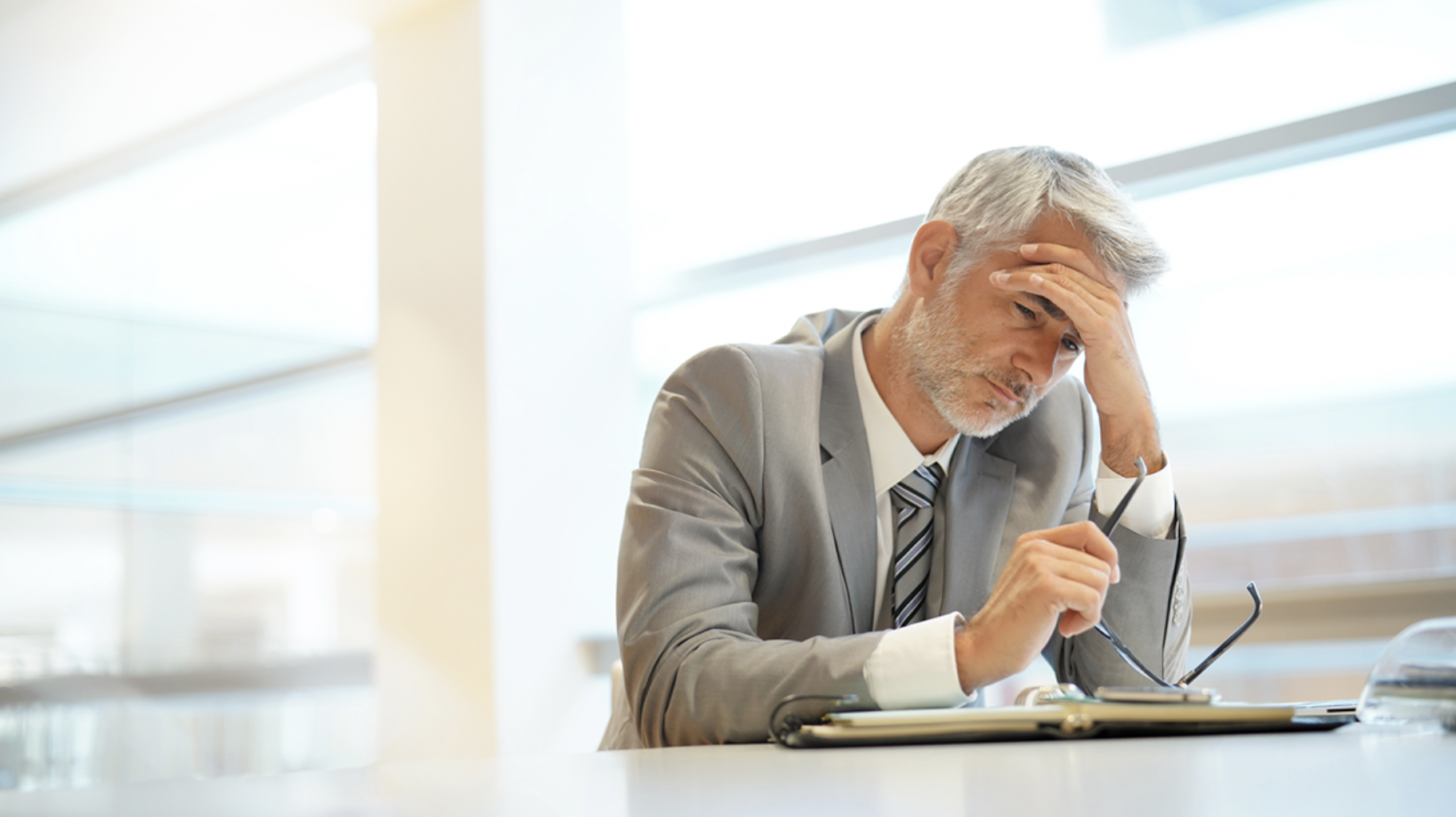 Businesses are searching for new ways to do business and to succeed. Making difficult decisions to reduce overhead and expenditures is one way to save. However, relying on this as your sole strategy could cause you to miss other opportunities that will deliver positive long-term results.
One opportunity may be to invest in new efficiencies that will cut costs now and in the long-term. You don't just want to survive this downturn—you want to establish long term sustainability, growth and profitability.
There has never been a better time to implement new technologies that will improve your long-term operational performance.
Here are a few key ways that modern technology and an advanced ERP system can support you and help you survive — even thrive — in a recession.
1. Keep remote departments connected
For the first time in history, we have the safety net of technology to keep us connected through a global crisis. Digital tools can support our businesses when we have no choice but to work remotely.
This enhances how critical it is to have one system as your source of insight and visibility into multiple departments. A solid ERP integrates all your business' resources and processes to reduce spending, enhance internal communication, and boost productivity.
Your ERP should enable transparency and visibility into your business processes. From product acquisition to final delivery. It should provide insight to your entire organization so you can make the decisions you need to maintain continuity.
2. Manage cash flow
Knowing the state of your cash flow has never been more important. Outdated software that lacks this visibility, and doesn't reveal significant changes in your business, can bring added risk.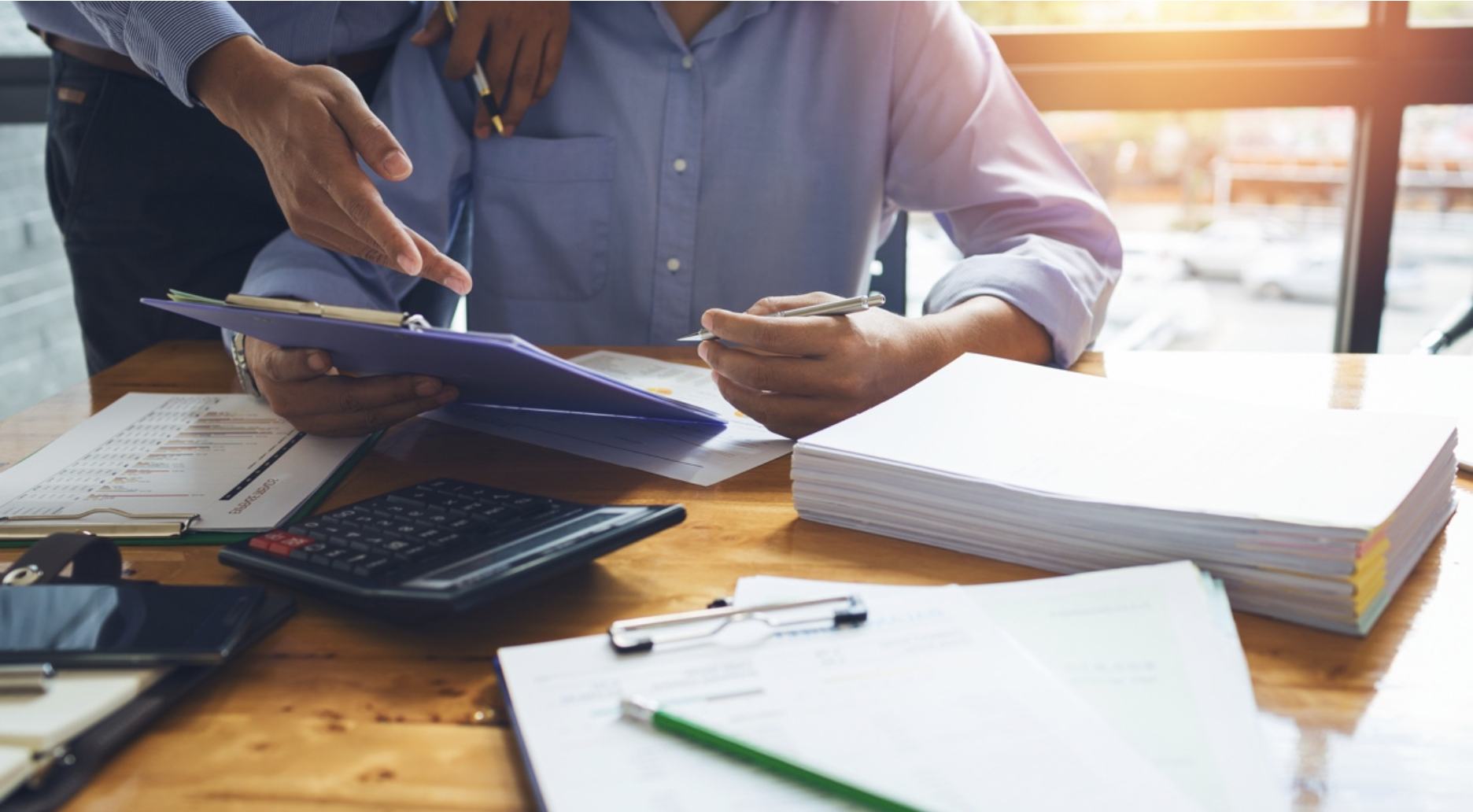 Consider your current situation. Are your processes restricted because of a lack of an ERP system, or one without flexible functionality? Are your staff creating workarounds or doing manual tasks or calculations due to obsolete software? Are you looking to gain efficiencies, and reduce operational or inventory costs, but lacking a clear line of site to know where to find these?
These issues all have an impact on your profitability and cash flow and can be significantly improved with a modern ERP.
3. Improve communication
When social distancing and remote workers are a requirement, we cannot overstate the importance of technological communication tools.
Your ERP should enable transactions with customers and suppliers, to continue to flow seamlessly between you and persons outside of your organization.
What about internal communication? How do you communicate across disparate departments that store their data on different pieces of software? The answer: you communicate with great difficulty.
ERP systems should act as one source of truth that bridges data from accounting, finance, inventory, sales, and customer service. That leads to informed decisions, fewer mistakes, and better operational performance.
4. Gain the power to integrate time-saving tools
An ERP that is equipped for integrations with CRM, EDI (Electronic Data Interchange), and insight-rich BI software, can provide you with easier access to documentation and reporting.
For example, using EDI alongside your ERP helps you streamline and authenticate sales orders, allowing for smoother communication with your customers and suppliers. This seamless flow of documentation reduces labor costs and human error while speeding up the order-to-payment cash cycle for your company.
Make the choice: ERP software for long-term profitability & sustainability
Your business management software should enable you to act quickly and make confident decisions. That is the job your ERP needs to accomplish in stressful times and good times.
In summary, an ERP investment can positively intervene in this forthcoming recession by providing:
Increased productivity and efficiencies
Instant access to accurate, up-to-the-second information and reports
Optimized inventory, reducing overhead and expenses
Real-time accurate financial reporting reflecting all transactions
Better data, enabling informed decision making
Reduced error-prone manual data entry and paperwork
Complete data to the entire business including customer orders, inventory, supply, financials and other conditions
Reduced transaction time and costs
Empowered employees to be greater revenue generators
Mobile and remote access, perform business transactions from anywhere
Keep in mind: the implementation of this improved, customized ERP solution can only be successful with a team that has an in-depth understanding of your operational methodologies and objectives.
The decision to invest in an ERP is a decision to invest in the future of your business. Latitude ERP is a customizable solution designed by Apero Solutions to grow with you. If you're unsure if it's the right fit for your business, there is only one way to find out. We'll give you a free demo of Latitude ERP. Book one today.