Want to learn more about our ERP system?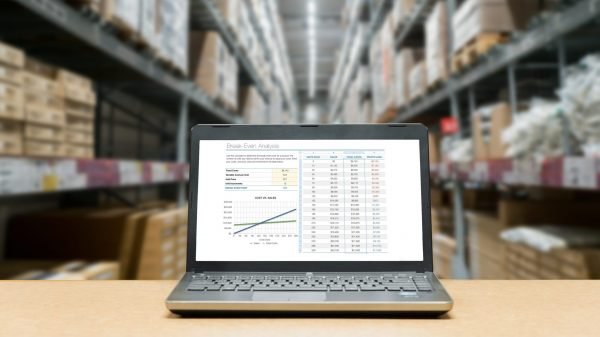 What to Expect from Your ERP Software
Whether you're investing in ERP software for the first time or you're a seasoned ERP veteran looking for a better fit, keep in mind: There's a difference between a good ERP provider and their software versus a great ERP provider and their solution.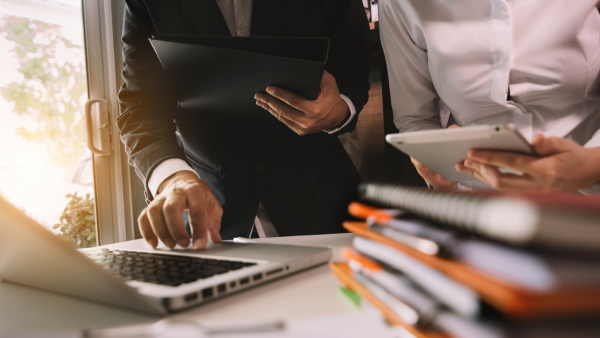 ERP Implementation in 7 Simple Steps
Apero Solutions takes anything but a "one size fits all" approach when it comes to ERP implementation. Comprehensive, customized and collaborative, our seven-step process is designed to drive organizational change and deliver results.